Translate
Tupac Amaru Shakur, " I'm Loosing It...We MUST Unite!"
Monday, December 6, 2021
University of Minnesota's College of Design Seeks Racial Justice Through New Initiative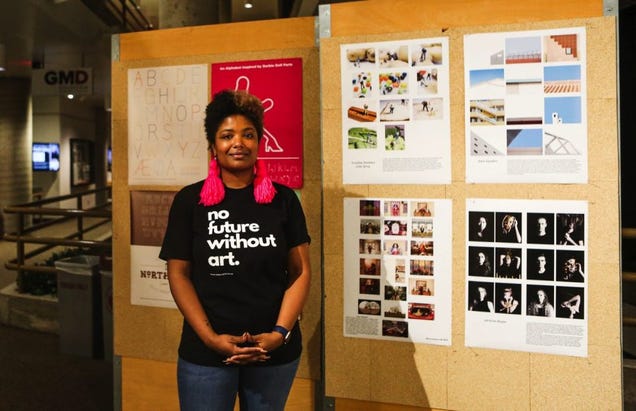 The murder of George Floyd has spurred a lot of change around the country, especially in Minnesota.
from The Root https://ift.tt/3EuZbY9
Black Faith
Who are you?

-

Ever since I saw the first preview of the movie, Overcomer, I wanted to see it. I was ready. Pumped. The release month was etched in my mind. When the time...

3 years ago
Black Notes
The Food Experience With Smokey John's BBQ

-

Smokey John's BBQ Co-Owners, Juan & Brent Reaves, speak on all things food, faith, and family in this exclusive Food experience interview. The post The F...

15 hours ago

RV tire blowout part 4 – final

-

Recap – We had a major tire blowout on I-75 in Florida on our way back to Georgia. I spent the night at Camping World's parking lot. Drove back to Georgia....

5 months ago

What We're Reading | 2021 Staff Favorites

-

2021 is coming to a close. We laughed, we cried, and we read through the chaos of living through another year of the pandemic. In honor of another amazing ...

1 year ago
African storytelling has a rich tradition that has been passed down through generations. From ancient folktales to contemporary literature a...
Most of the time when a comedian calls out a heckler or someone just being disruptive in the audience it leads to laugh, maybe some applaus...

In a world where Black lesbians characters are both limited and limiting, Jerrie Johnson and her portrayal of tech–star Tye in Amazon Prim...