Translate
Tupac Amaru Shakur, " I'm Loosing It...We MUST Unite!"
Thursday, September 30, 2021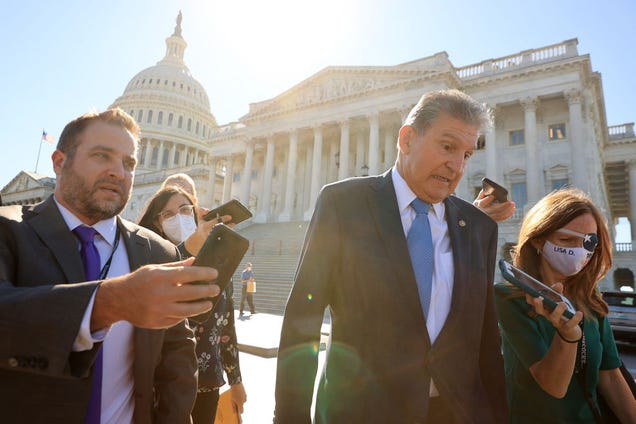 Either Democratic (allegedly) Sens. Joe Manchin III (W.Va.) and Kyrsten Sinema (Ariz.) are doing some The Spook Who Sat by the Door shit in which they are actually Republicans who ran as Democrats only to mess everything up from the inside, or….there is no other option. Of course they are Republicans. Their states…
from The Root https://ift.tt/3B11ZdU
Wednesday, September 29, 2021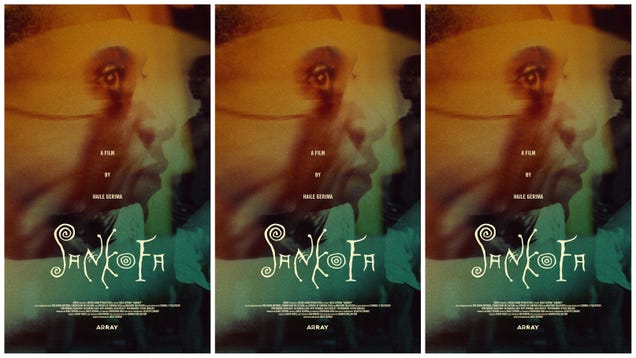 Ava DuVernay's ARRAY Releasing and acclaimed filmmaker Haile Gerima have partnered up to bring the latter's groundbreaking 1993 film Sankofa back to the masses. Per a press release sent to The Root, the film is being re-released in stunning 4k and was "developed from 20 years of research into the trans-Atlantic trade…
from The Root https://ift.tt/3m40Eg0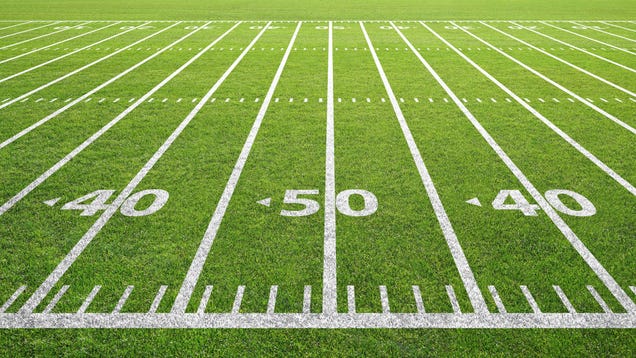 There's something so American about racial slurs being thrown around at a high school football game.
from The Root https://ift.tt/2WnU239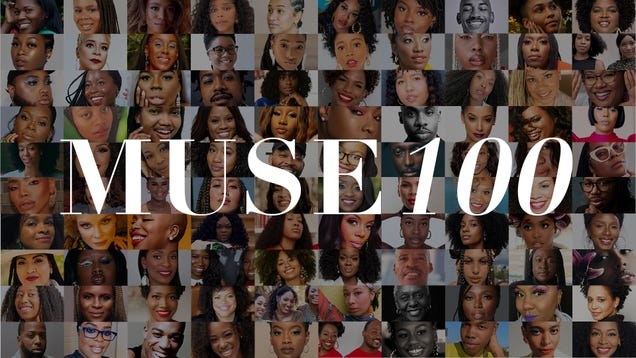 In the coming weeks, The Root will unveil the 2021 class of The Root 100, our highly anticipated annual list of the most influential African Americans. As our regular readers know, it's not our only list celebrating Black excellence; we also recognize our favorite tastemakers via The Glow Up 50 and up-and-comers…
from The Root https://ift.tt/3iheiLu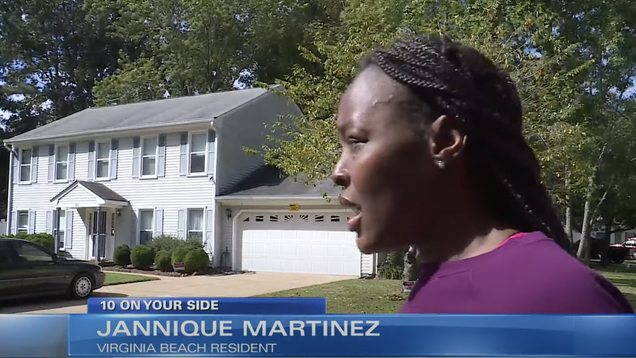 If you've watched Lovecraft Country, then you might remember when Leti moved into a white Chicago neighborhood with her sister and friends. The neighbors put up warning signs, tied bricks to the steering wheels of cars and burned a cross on the lawn during her housewarming party.
from The Root https://ift.tt/3ojYKKX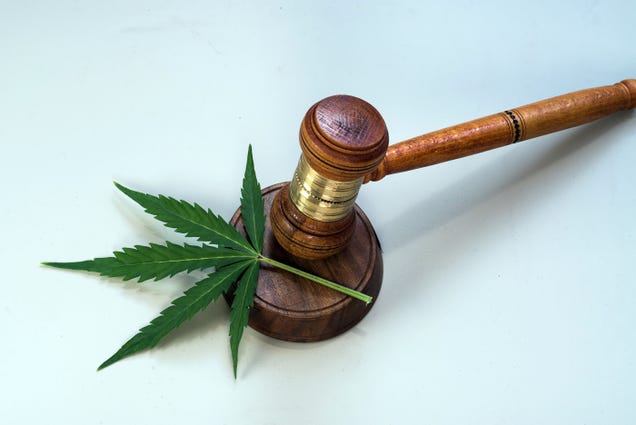 It doesn't even matter if cannabis is legal or not.

from The Root https://ift.tt/39MHCFa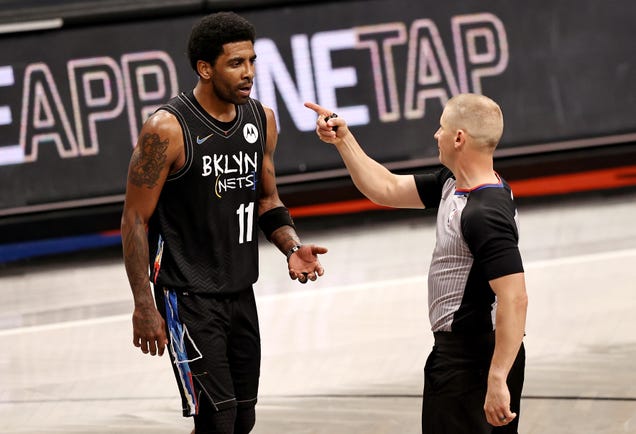 As the National Basketball Players Association and the NBA continue to negotiate how the league's health and safety protocols will be implemented this upcoming season, the NBA is making one thing abundantly clear: If you're an unvaccinated player and miss games due to local COVID-19 guidelines, your paycheck is gonna…
from The Root https://ift.tt/3zTnM5P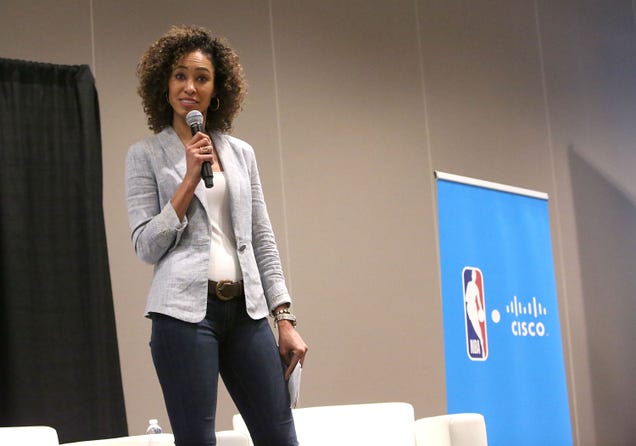 In recent months, we've seen more and more businesses enact strict guidelines in order to protect their profitability and curb the spread of the coronavirus. Specifically, many of them have made COVID-19 vaccinations mandatory, and in turn, going as far as to terminate employees who refuse to comply. While…
from The Root https://ift.tt/3CYzzSd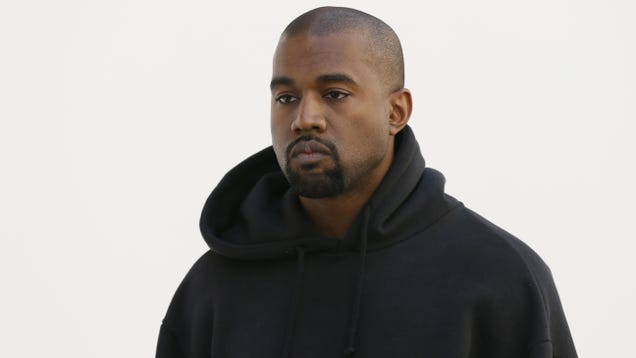 No one hoodie should have all this power, but when it's designed by Kanye West, it inevitably will. The latest drop in Ye's Yeezy x Gap collaboration dropped Wednesday, and suffice to say we were a little...underwhelmed. Since news of the entertainer-designer's 10-year deal with the brand broke last year, we've been…
from The Root https://ift.tt/3okPI0o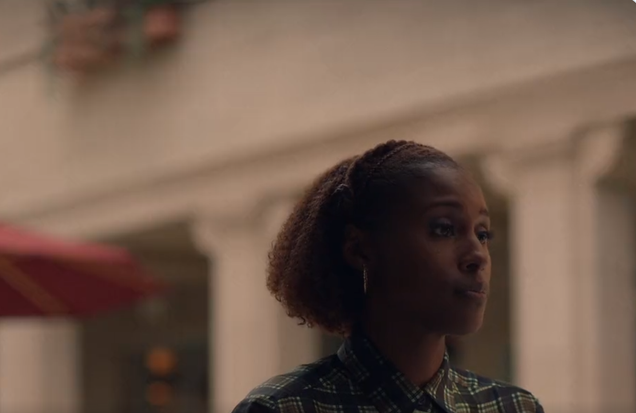 Mirror Bitch, Mirror Bitch, on the wall—this final season of Insecure is about to make me bawl!!
from The Root https://ift.tt/3F1Hgc5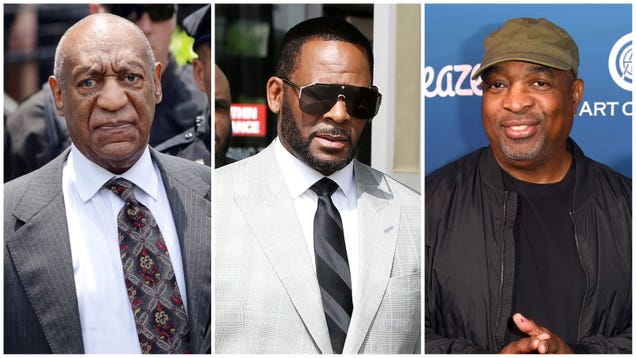 On this week's edition of Celebs Say the Darndest Things, Bill Cosby and hip-hop icon Chuck D are the latest to give their unsolicited two cents about R. Kelly following the entertainer's guilty verdict in Brooklyn federal court on Monday.

from The Root https://ift.tt/3mbZaQY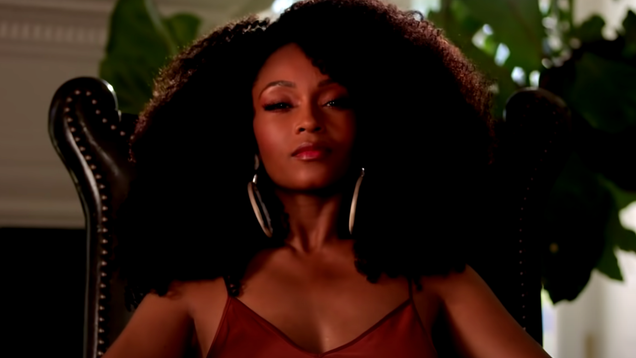 Two episodes into the FOX straight-to-series show Our Kind of People and I'm about ready to crown it as one of the most ridiculous shows of all time. Which is saying something considering that it's brought to us by Lee Daniels, the same man who brought us The Butler where a solid 80 percent of the movie was entirely…
from The Root https://ift.tt/39OeKMC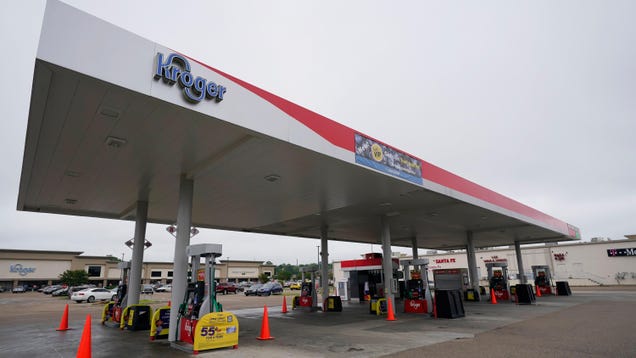 The video of former security guard Gregory Livingston fatally shooting Alvin Motley Jr. at a Kroger gas station was shown in court for the first time on Tuesday at a probable cause hearing.
from The Root https://ift.tt/2ZCHgix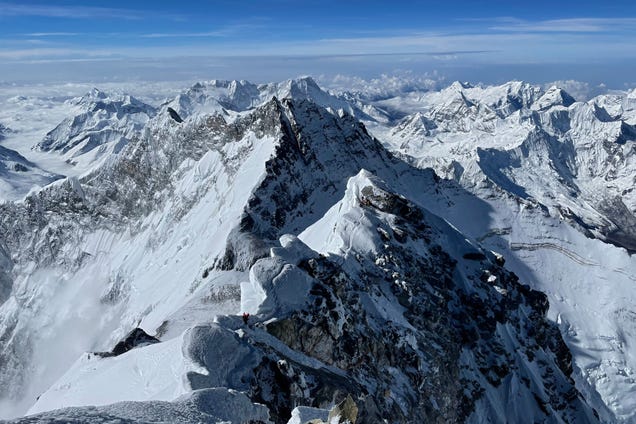 For the first time ever, an all-Black team will attempt to scale all 29,032 feet of Mount Everest.
from The Root https://ift.tt/2WmOEgG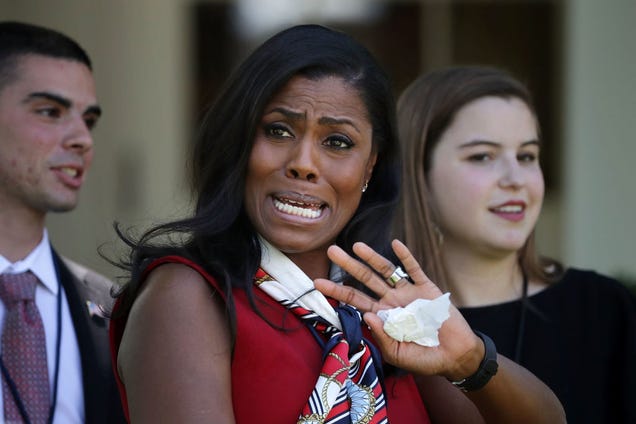 Former President Donald J. Trump, aka "Touch me and I will sue you!," has lost another court case after former White House "apprentice" Omarosa Manigault Newman challenged the orange overlord's nondisclosure agreement after writing her tell-all book about working in Satan's administration.

from The Root https://ift.tt/3kNzSJj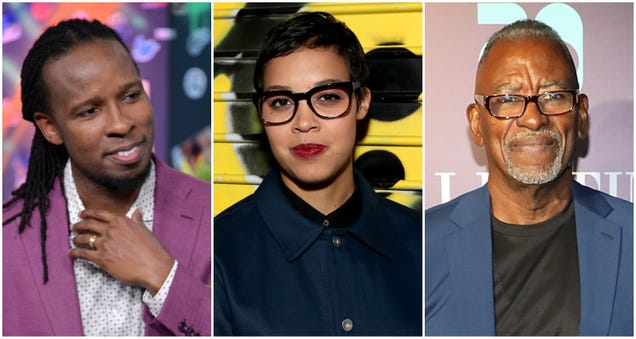 "My first words were 'Are you serious?'" recalled The Root 100 and Time 100 honoree Ibram X. Kendi upon learning that he'd also been chosen as a 2021 MacArthur fellow—and the recipient of one of the foundation's "Genius" grants.
from The Root https://ift.tt/39QKi4x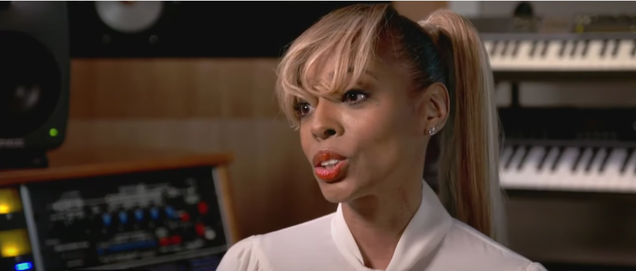 On Monday, disgraced R&B entertainer Robert Sylvester Kelly, known to most as R. Kelly, was found guilty on all nine counts of racketeering and sex trafficking in violation of the Mann Act.

from The Root https://ift.tt/3kS8WIA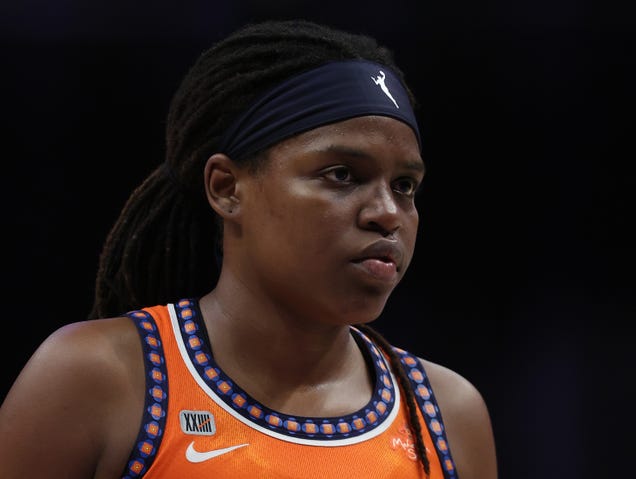 Connecticut Sun forward Jonquell Jones is a lot of things.

from The Root https://ift.tt/3ii5ncM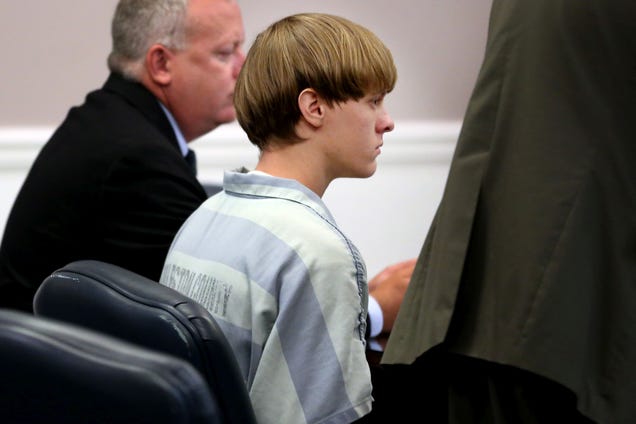 Dylann Roof's ass gon' die. Eventually.
from The Root https://ift.tt/3ikBWH0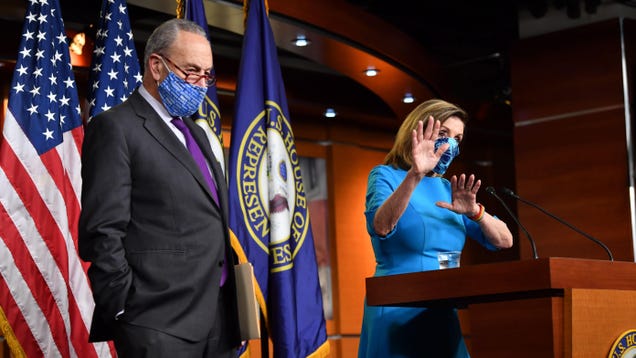 There is an open secret that most of your favorite activists know, even if they never mention it during their television appearances:

from The Root https://ift.tt/3kSy3uG
Tuesday, September 28, 2021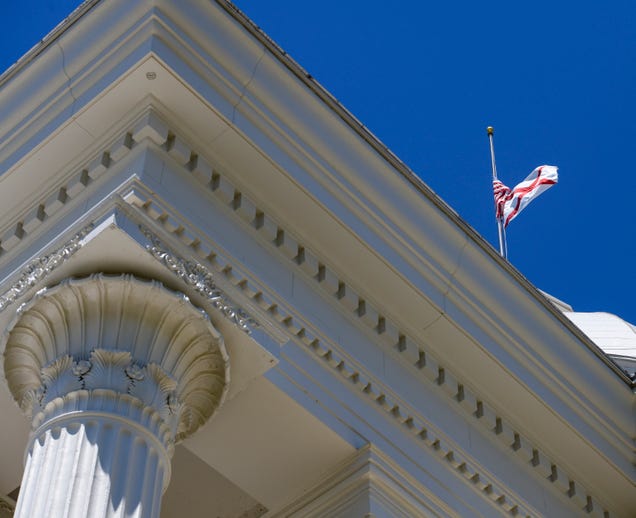 If you make it to Montgomery, Ala., you'll want to pay a visit to the state's newest monument dedicated to three Black women whose bodies were experimented on by a 19th century doctor best known for advancing women's health.

from The Root https://ift.tt/3F0WQVu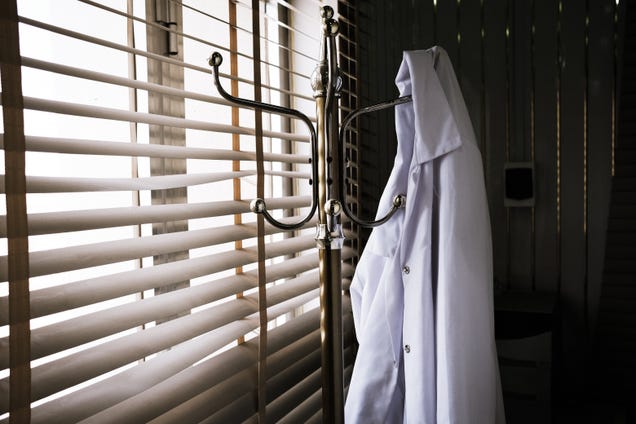 Alberto Friedmann, a professor at the National University of Health Sciences, has resigned after being charged with multiple felonies for allegedly yelling racial slurs and spitting on a Black woman with her child outside of a grocery store.
from The Root https://ift.tt/39McDZU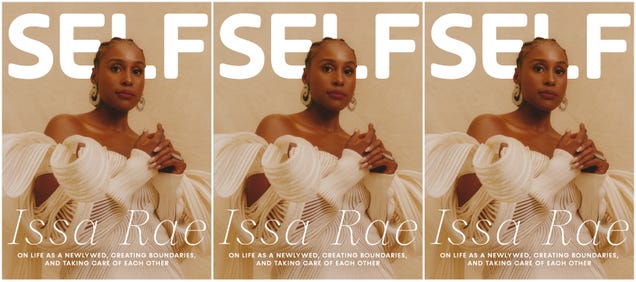 When we last checked in with the powerhouse known as Issa Rae (born Jo-Issa Rae Diop), she was celebrating her marriage to longtime love Louis Diame in the south of France. But if you thought planning her dream wedding would slow the super-producer down, as she tells Self magazine, it was also a missed opportunity to…
from The Root https://ift.tt/3ohSqU3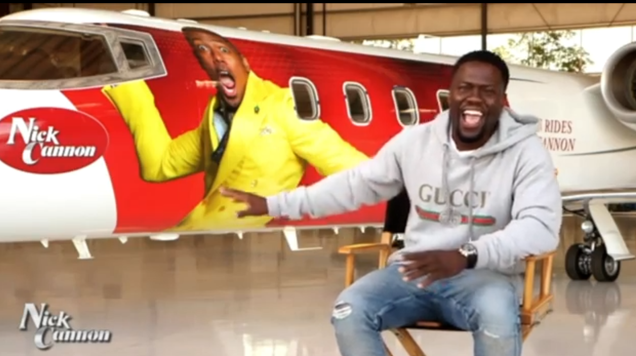 It appears the ongoing "prank wars" between Nick Cannon and Kevin Hart have reached new heights—literally.
from The Root https://ift.tt/3kQWvwG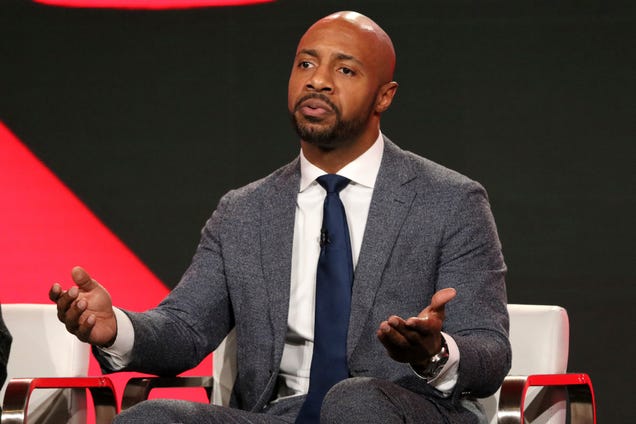 In recent months, there has been a lot of chaos at ESPN.

from The Root https://ift.tt/3ifQUON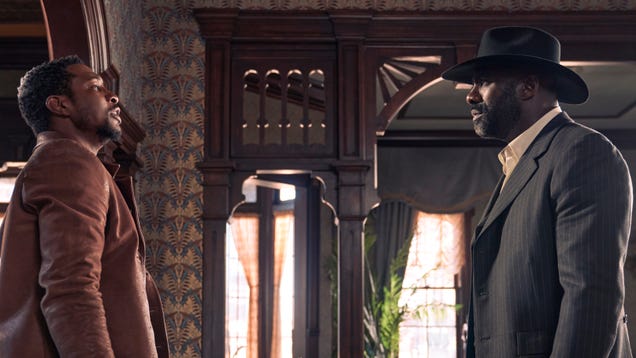 Gather 'round, cowpoke and cowpoke-ettes!
from The Root https://ift.tt/3uk88iE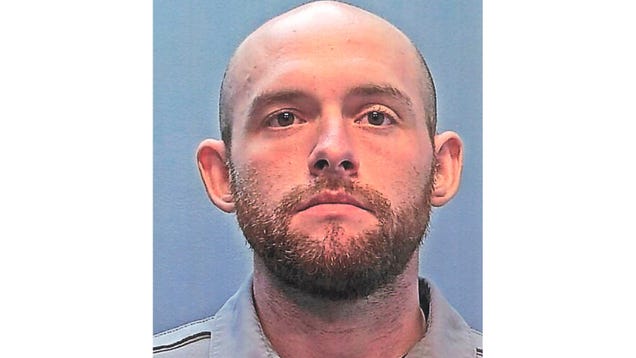 An outrageous amount of audacity, gall and gumption are apparently unwritten requirements for joining the boys in blue.
from The Root https://ift.tt/3ouHBOX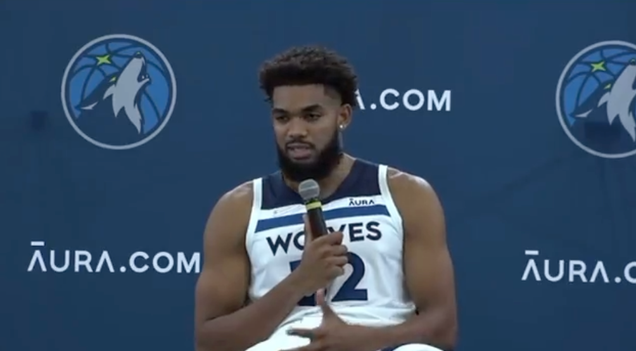 For the first time in two years, the NBA kicked off its preseason with media day Monday, which is kinda like picture day for grown-ups—since your "parents" still pick out your outfits—but way cooler. As the name suggests, aside from taking a few pics in your flyest new threads (or jerseys in this instance), it's also…
from The Root https://ift.tt/39LQVoU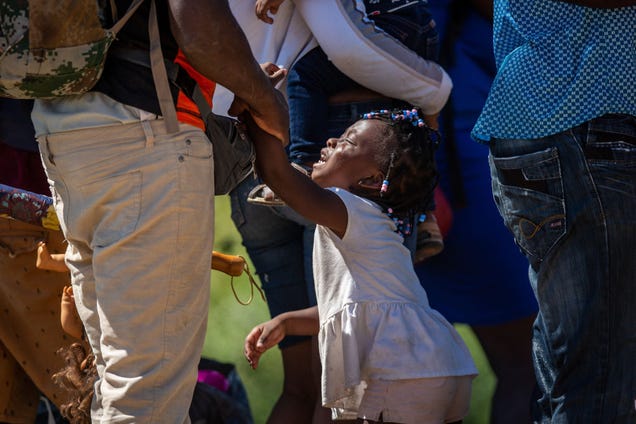 It only took nine days for America to get rid of some 4,000 Haitian migrants, including hundreds of families and children, without any chance for asylum because America has a velvet rope around it and bouncers have instructions not to let anyone in, especially people from Haiti.

from The Root https://ift.tt/39PxdZa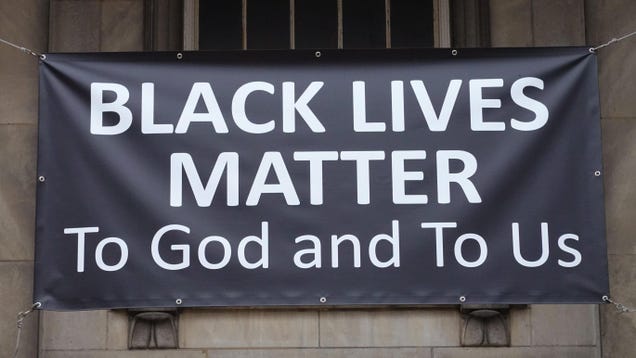 "Black Lives Matter" signs have been drawing unwanted attention to businesses and family homes, making many supporters of the movement very viable targets.
from The Root https://ift.tt/3oayLpg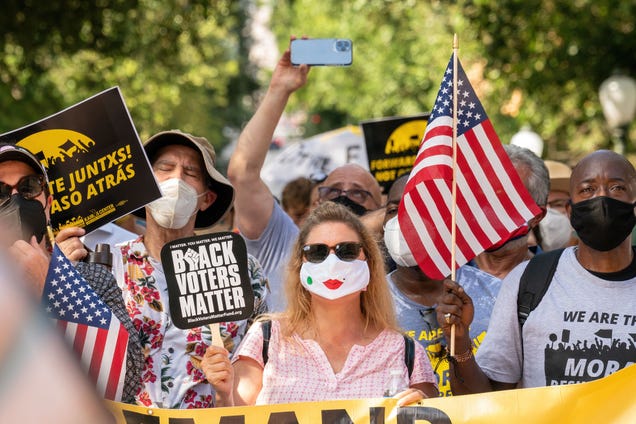 Even though people of color have made up 95 percent of the state of Texas' growth over the last 10 years, the GOP's proposed congressional map would reduce the number of districts in which they make up the majority of eligible voters, according to the Texas Tribune.
from The Root https://ift.tt/3iesEfY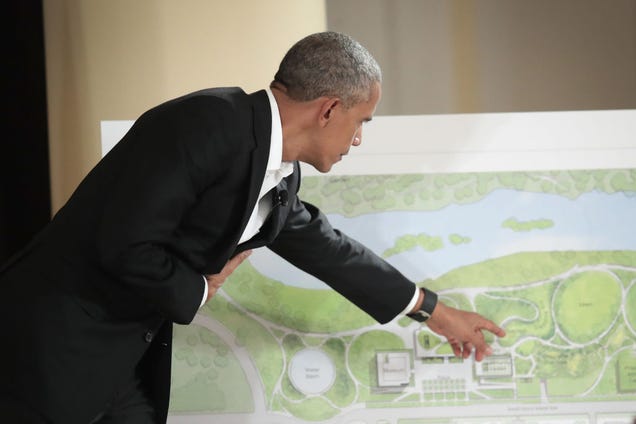 On Tuesday, Black America's forever President Barack and forever first lady Michelle Obama will break ground on the 44th president's unique library, and as with most amazing things attached to the Obama legacy, it is not without controversy.

from The Root https://ift.tt/2ZyW6qh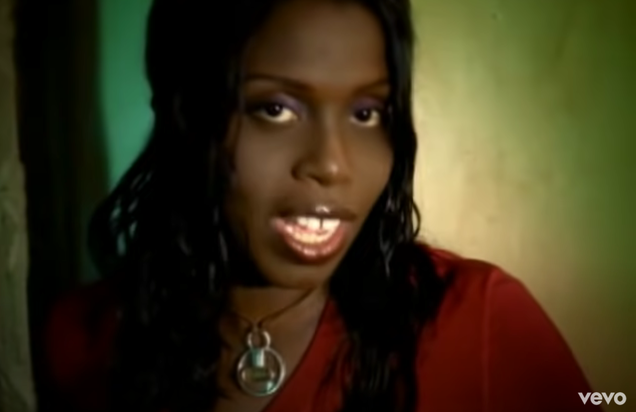 On Monday, Andrea Martin, the talented singer-songwriter who wrote for a handful of our favorite R&B artists, died at the age of 49. The cause of death is still unknown.
from The Root https://ift.tt/3kOMobw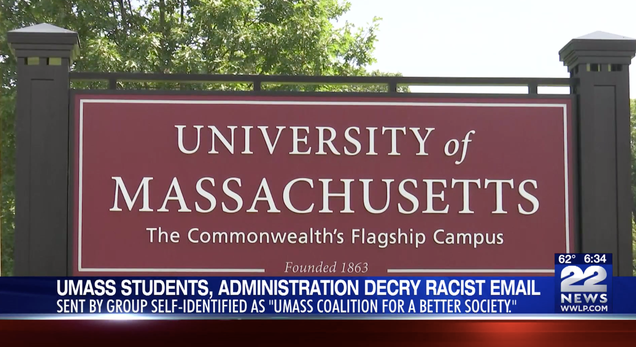 University of Massachusetts Amherst has launched an investigation into the origins of a racist email sent to Black student organizations on campus. The email encouraged students to "consider doing the human race a favor and getting sterilized."

from The Root https://ift.tt/3oghknm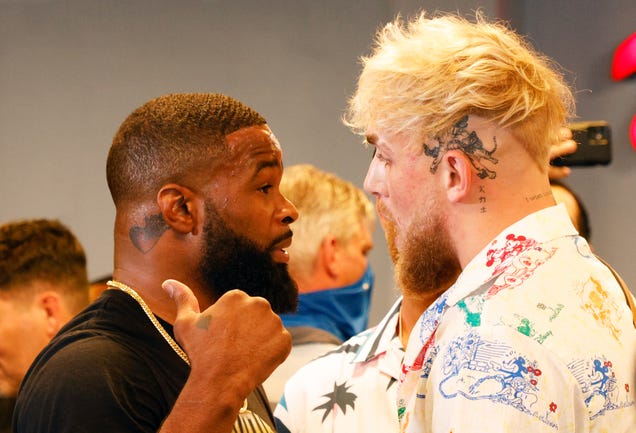 In August, mixed-martial artist Tyron Woodley suffered a fate worst than death: He lost in a split decision against serial idiot Jake Paul—yes, that Jake Paul—in his first-ever boxing match.
from The Root https://ift.tt/3kNe8NR
Black Faith
Who are you?

-

Ever since I saw the first preview of the movie, Overcomer, I wanted to see it. I was ready. Pumped. The release month was etched in my mind. When the time...

4 years ago
Black Fashion
Cover Editorial Preview 9

-

Guess who our New Black Beauty Magazine Cover Model Is? Stay tuned to find out! Photo: Weldon Bond | www.weldonbond.com (ig: @weldonbond) Cover Model: ? ...

3 months ago
Black Travel
Black Music Festivals in 2023

-

2023 promises to be a big year for black music with a variety of festivals featuring some of the biggest names in the industry. What were some of your favo...

9 months ago
Black Notes
RV tire blowout part 4 – final

-

Recap – We had a major tire blowout on I-75 in Florida on our way back to Georgia. I spent the night at Camping World's parking lot. Drove back to Georgia....

1 year ago

What We're Reading | 2021 Staff Favorites

-

2021 is coming to a close. We laughed, we cried, and we read through the chaos of living through another year of the pandemic. In honor of another amazing ...

1 year ago
In the ever-evolving tapestry of fashion, there are threads that weave a story richer than what meets the eye. This narrative is about the v...
Most of the time when a comedian calls out a heckler or someone just being disruptive in the audience it leads to laugh, maybe some applaus...

In a world where Black lesbians characters are both limited and limiting, Jerrie Johnson and her portrayal of tech–star Tye in Amazon Prim...