Translate
Tupac Amaru Shakur, " I'm Loosing It...We MUST Unite!"
Monday, December 6, 2021
The Detroit Lions Finally Won a Game, Kyler Murray Continues His Reign and Other Takeaways From Week 13 of the NFL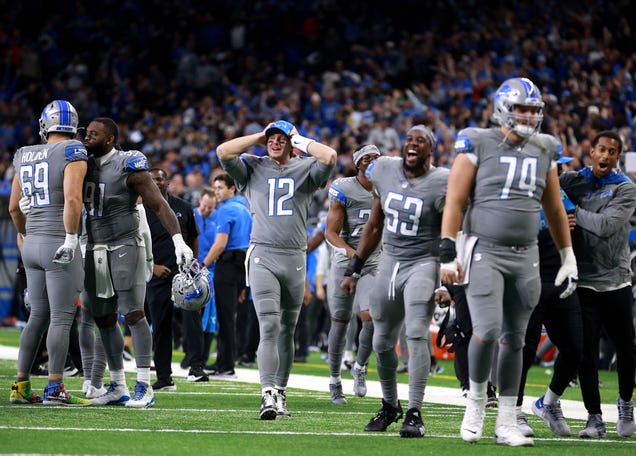 What's good, y'all? Let's get to it.
from The Root https://ift.tt/31G5byQ
Black Faith
Who are you?

-

Ever since I saw the first preview of the movie, Overcomer, I wanted to see it. I was ready. Pumped. The release month was etched in my mind. When the time...

3 years ago
Black Notes
RV tire blowout part 4 – final

-

Recap – We had a major tire blowout on I-75 in Florida on our way back to Georgia. I spent the night at Camping World's parking lot. Drove back to Georgia....

1 month ago

What We're Reading | 2021 Staff Favorites

-

2021 is coming to a close. We laughed, we cried, and we read through the chaos of living through another year of the pandemic. In honor of another amazing ...

10 months ago
Never let it be said that Insecure doesn't know how to carry a theme alllllll the way through. Even as the show prepares for its farewell...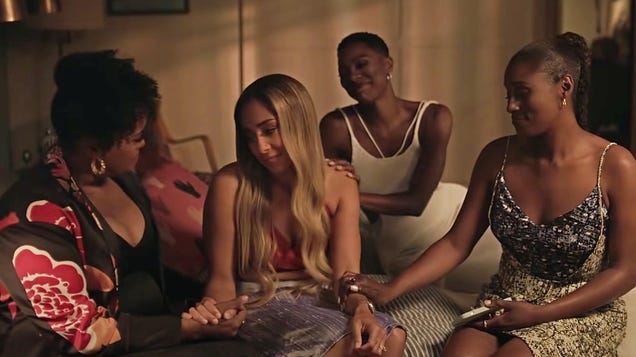 Most of the time when a comedian calls out a heckler or someone just being disruptive in the audience it leads to laugh, maybe some applaus...

In a world where Black lesbians characters are both limited and limiting, Jerrie Johnson and her portrayal of tech–star Tye in Amazon Prim...