Translate
Tupac Amaru Shakur, " I'm Loosing It...We MUST Unite!"
Monday, November 30, 2020
GTFOH Trump Watch: Old Man Trump Just Keeps Babbling to Himself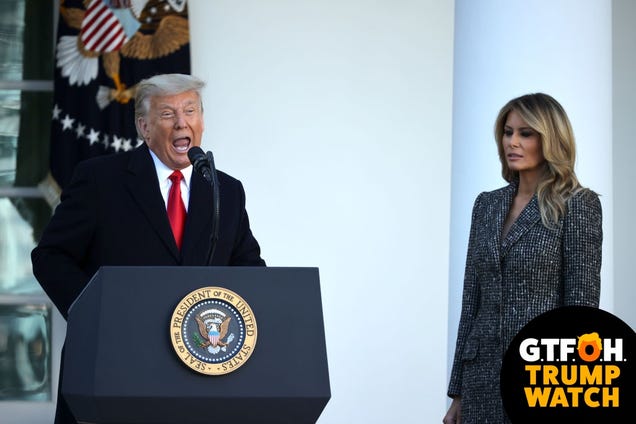 It's hard to let go of the past.

from The Root https://ift.tt/33tcE2f
Black Faith
Who are you?

-

Ever since I saw the first preview of the movie, Overcomer, I wanted to see it. I was ready. Pumped. The release month was etched in my mind. When the time...

2 years ago
Black Fashion
JOIN THE BGLH MARKETPLACE NEWSLETTER

-

The post JOIN THE BGLH MARKETPLACE NEWSLETTER appeared first on Black Beauty Magazine |Black Hair Styles, Natural Hair Styles, Fashion and Beauty Editori...

9 months ago
Black Notes
WINGLESS+ DAY 2022

-

[image: WINGLESS+ DAY 2022] Check out this latest Wingless Comics announcement! Continue reading

1 day ago

What We're Reading | 2021 Staff Favorites

-

2021 is coming to a close. We laughed, we cried, and we read through the chaos of living through another year of the pandemic. In honor of another amazing ...

3 weeks ago

The final of The Great American Cook-off!

-

Well tonight's the night the finals of the Great American cook-off sponsored by Camping World! While I currently sit in fourth place which I am absolutel...

7 months ago
Never let it be said that Insecure doesn't know how to carry a theme alllllll the way through. Even as the show prepares for its farewell...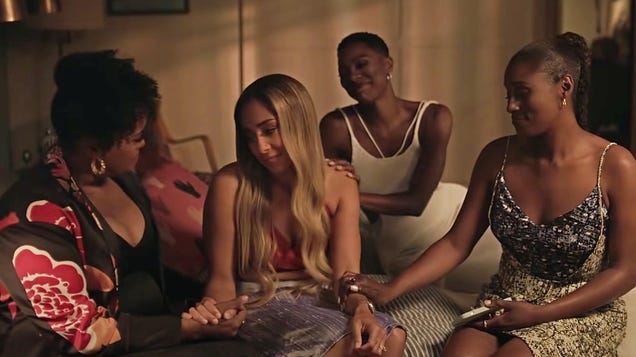 You imagined it and made it a reality. Now, where would you take your business next if you won a grant? The 2020 FedEx Small Business Grant...

Most of the time when a comedian calls out a heckler or someone just being disruptive in the audience it leads to laugh, maybe some applaus...