Translate
Tupac Amaru Shakur, " I'm Loosing It...We MUST Unite!"
Saturday, April 27, 2019
Omarosa Still Talks to White House Staffers, Wants Anyone But Trump in 2020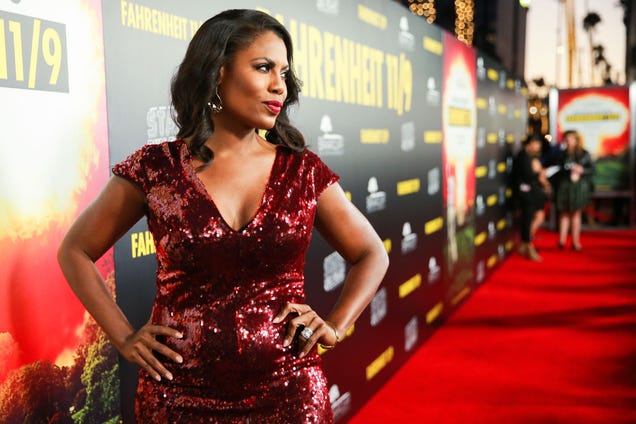 It seems reality television star and former White House staffer Omarosa Manigault just can't stay away.
source
https://www.theroot.com/omarosa-still-talks-to-white-house-staffers-wants-anyo-1834352597
Black Faith
Who are you?

-

Ever since I saw the first preview of the movie, Overcomer, I wanted to see it. I was ready. Pumped. The release month was etched in my mind. When the time...

2 years ago
Black Fashion
JOIN THE BGLH MARKETPLACE NEWSLETTER

-

The post JOIN THE BGLH MARKETPLACE NEWSLETTER appeared first on Black Beauty Magazine |Black Hair Styles, Natural Hair Styles, Fashion and Beauty Editori...

6 months ago
Donald Trump Jr.'s got a long road ahead of him if he's ever going to dethrone his namesake for the worst Trump award. I mean, Junior would...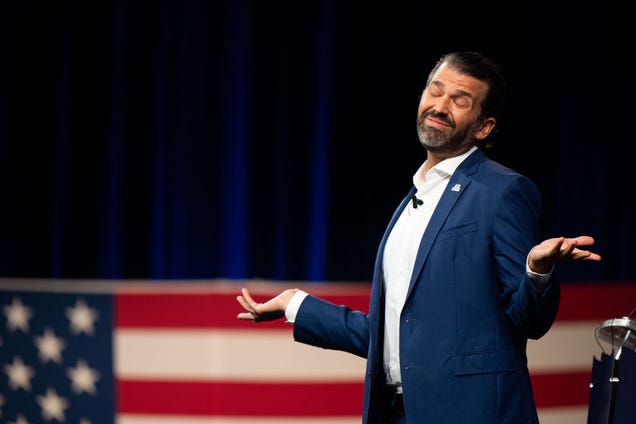 You imagined it and made it a reality. Now, where would you take your business next if you won a grant? The 2020 FedEx Small Business Grant...

Most of the time when a comedian calls out a heckler or someone just being disruptive in the audience it leads to laugh, maybe some applaus...